Smoke diving training simulators
Smoke diving training simulators designed and manufactured by Interfire Products Oy (Ltd) are available for different purposes and requirements.
Cage tracks are well suited for training basic skills, such as moving and observing in smoke, and larger ensembles include fire targets with real fire and artificial smoke alongside demanding obstacle courses for training.
Smoke diving training simulators are designed for professional and voluntary firefighters as well as personnel of industrial safety and rescue service departments. Smoke diving training simulators can be located either by a fire station or onto a separate training area.
Smoke diving is one of the most dangerous parts of firefighters' work, and therefore practising the required skills is of great importance.
Base skill for professional smoke diving is being capable of moving safely and securely in bad conditions. Moving in smoke without getting lost even when under great pressure and stress and strain will prepare smoke diver for all upcoming missions. The difficulty of smoke diving exercises can be adjusted by adding different mission elements. After a good basic training, transitioning onto practices involving real live fire is much easier and this lowers the threshold for safe working routines.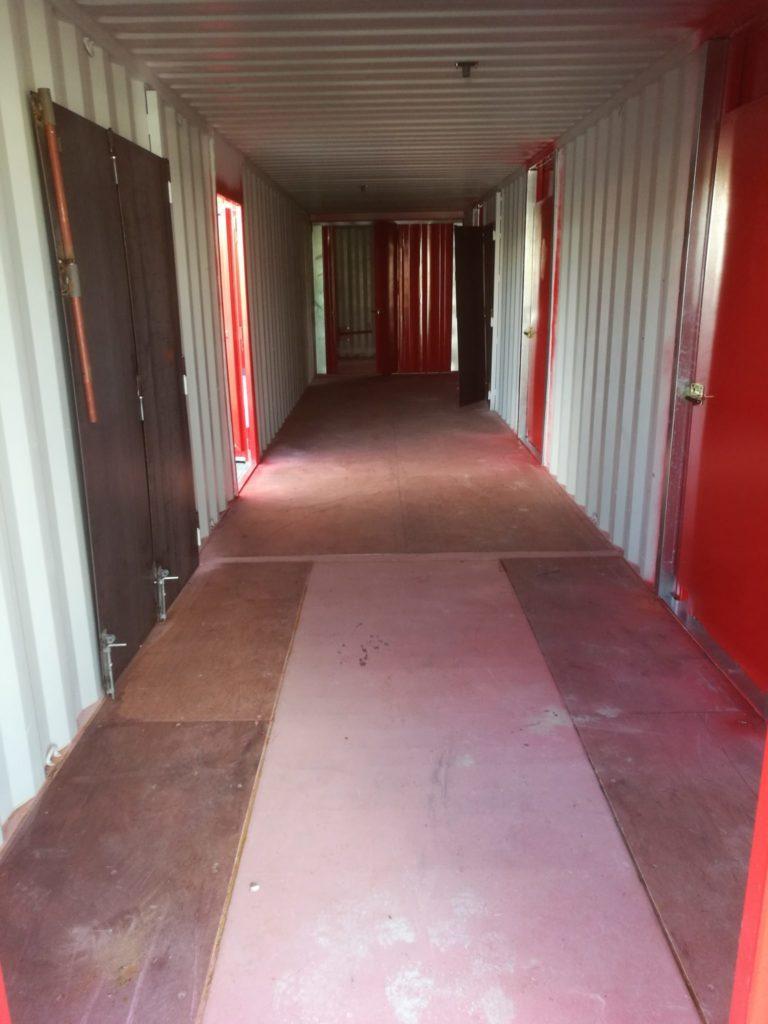 We have constructed fire houses involving smoke diving training capabilities all over the world on multiple training areas and for different industrial entities.