Extinguisher refilling system
Cost efficient and safe solution for refilling training extinguishers.
Training extinguisher refilling systems, a core part of Interfire Products Oy (Ltd) manufacturing line up, have spread all over the world. These refilling stations are available as manual, semi-automatic and fully automatic versions.
Client can easily choose the type and size of the extinguisher refilling station according to the volume of trainees and other specific requirements. For example, the large volume of training in airline companies require an automatic refilling station, so that the trainer doesn't have to do anything but to place the extinguisher in rack and the logic guided system takes care of the rest, leaving the trainer free to concentrate on the training and safety of people
attending the training.
The refilling station is capable of filling extinguishers to desired level in 20 seconds. Station recognises extinguishers and their specific filling requirements.
Refilling system for training organisations
Extinguisher refilling stations and systems are designed for organisations, that have to refill extinguishers they circulate in training use. Our typical clients are rescue service colleges, safety and security colleges, industrial entities and airline companies training centres.
Saving and efficiency with automatic refilling
Refilling training extinguishers is time consuming and expensive. Refilling pressurised extinguishers is dangerous and requires a high amount of resources. Reliable and safe refilling system guarantees continuous and cost efficient training for the client.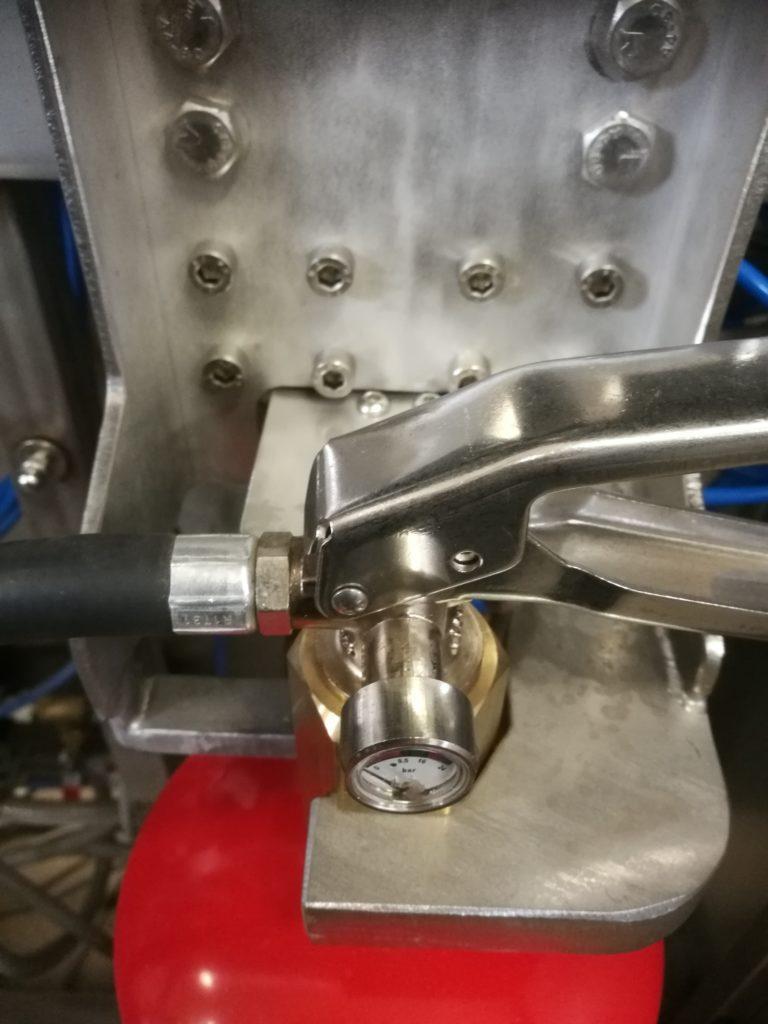 Interfire RFS extinguisher refilling system is used by many leading airline companies. In airline companies' training centres our refilling systems are used to fill over 500 000 training extinguishers each and every year.