Interfire Products Oy (Ltd) has developed and manufactured different equipment for classroom based teaching and demonstrations, that can be used as a part of either basic or advanced upkeep training.
-Explosion jar is well suited for teaching and demonstrating the behaviour of vaporising liquids
-Gas explosion box is designed to teach and demonstrate the ignition thresholds of liquid gas in controlled
conditions
-Gas stairs help understand behaviour of gases heavier than air
What are these equipment used for
Rescue services personnel must understand the behaviour of gases and vaporising liquids in their working environments and conditions. Simulators are an easy and safe way to demonstrate for example the ignition points and thresholds of flammable gases. Demonstrating the ignition of vaporising gases in a controlled classroom environment for example helps airline staff to understand and prepare for the hazards of different cleaning liquids onboard an aircraft.
Classroom teaching equipment are utilised in rescue and safety services colleges and trainings, fire stations, airline companies training courses and in different industrial training situations.
Demonstration equipment are designed for training and practice of all professional and voluntary firefighters, personnel of industrial rescue services, and everyone working with flammable and vaporising gases.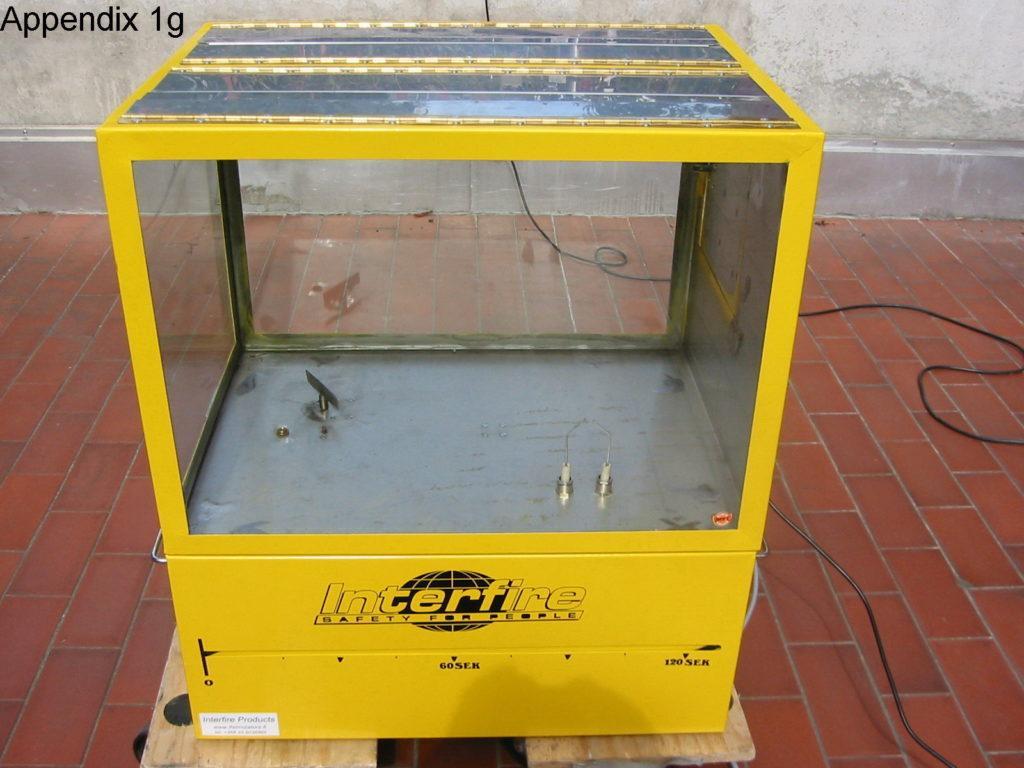 We have delivered simulator classrooms equipped with demonstration tools and equipment to for example rescue service colleges, fire stations, industrial entities and airline companies.